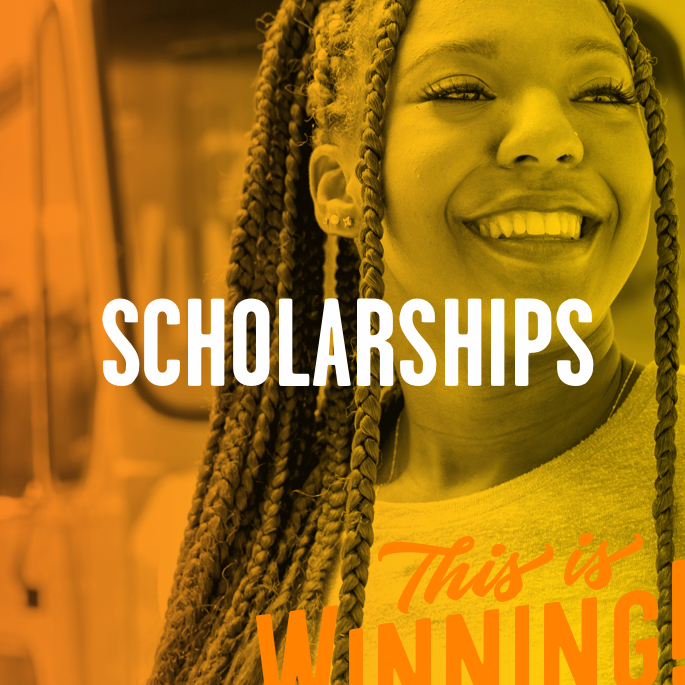 Since 2009, the Arkansas Scholarship Lottery has raised more than $1.1 billion in proceeds for Arkansas college students, helping to surpass 675,000 Arkansas Academic Challenge scholarships awarded so far. More than 92 cents of every dollar of lottery revenue goes to prizes, scholarships, retailer commissions, and other expenses in Arkansas.
THE ARKANSAS ACADEMIC CHALLENGE SCHOLARSHIP
The Arkansas Academic Challenge Program provides educational assistance to Arkansas residents in pursuit of a higher education. For information on requirements and to apply, please visit the Arkansas Department of Higher Education's website, scholarships.adhe.edu, or contact the Arkansas Department of Higher Education's Financial Aid department: [email protected] | (800) 54-STUDY | (501) 371-2050 – Greater Little Rock
THE ARKANSAS WORKFORCE CHALLENGE SCHOLARSHIP
The Arkansas Workforce Challenge Award provides financial assistance to Arkansas residents applying for certificate programs for occupations in high demand. A list of these occupations can be found here. Students must apply at least 30 days prior to enrollment in an eligible program. Award amount may not exceed $800 for a single program of study. Students who already receive the Arkansas Academic Challenge Scholarship are not eligible to apply. To learn more, contact the Arkansas Department of Higher Education at (501) 371-2000 or apply today at scholarships.adhe.edu.
THE ARKANSAS CONCURRENT CHALLENGE SCHOLARSHIP
The Arkansas Concurrent Challenge Award provides financial incentives to eligible Arkansas high school students who want to get an early start on college courses. The scholarship pays $125 per credit for up to two concurrent credit courses per semester.
2011 – 2020 LOTTERY SCHOLARSHIPS
More than 600,000 Arkansas Academic Challenge Scholarships have been awarded to date, making a difference forever in Arkansas education.
Search by county to explore how many scholarships have been awarded in your community!
*Source: Arkansas Department of Higher Education, 2011-2020
County
| School Name | Total Scholarships To-Date | Total Funding To-Date |
| --- | --- | --- |
| | | |