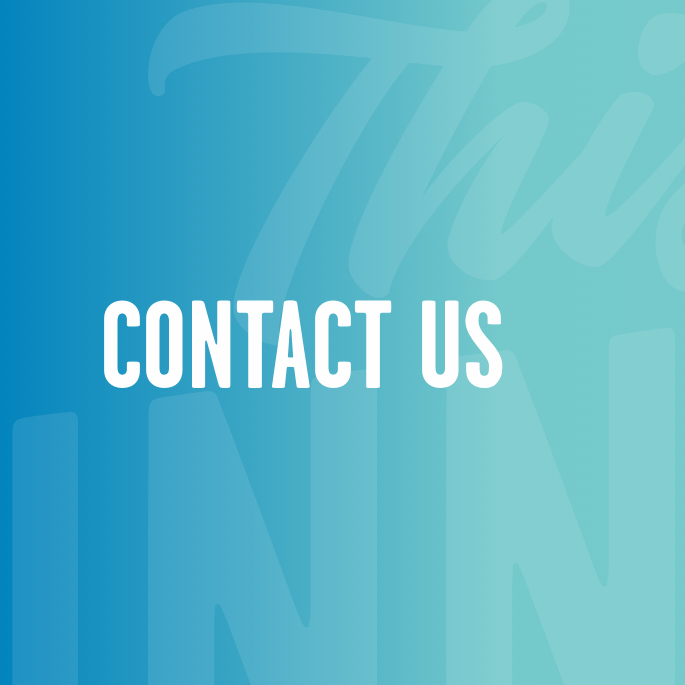 CONTACT US
Have a question about the Arkansas Scholarship Lottery?
Get an answer in our Frequently Asked Questions.
Have a Points for Prizes® question or Club account issue?
Call the Player Services Hotline at 1-800-201-0108 between the hours of 7:00 a.m. - 7:00 p.m. CST, Monday - Friday, or send a message to Player Services through the Help Form.
Did you win?
Here's how to claim a prize.
Call us:
Call the Customer Service Hotline at 501-683-2000 between the hours of 8:00 a.m. - 4:30 p.m. CST, Monday - Friday.
Contact us now: